Weddings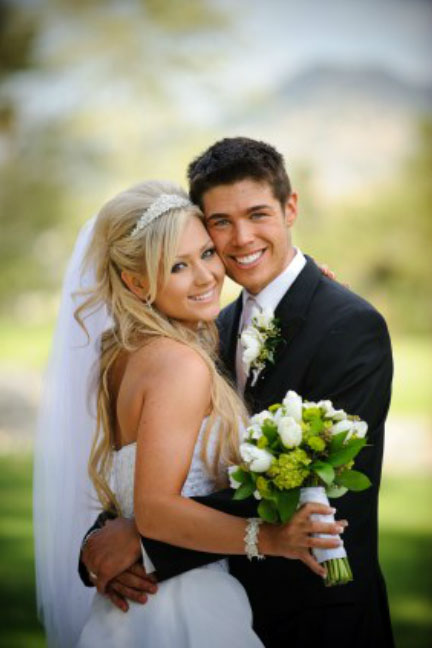 Ready for the party of a lifetime?
The Headliners Band features six "star quality" vocalists, a world-class rhythm section, and a sizzling brass section. This exciting band authentically covers styles ranging from Sinatra to the Black Eyed Peas, all in a fun, upbeat, exciting, and very entertaining concert style performance. A Florida wedding band available in Miami, South Florida, Naples, Orlando, Tampa, and nationally.
But don't just take our word for it, watch our video, listen to our audio clips, check out our past customer feedback on sites like theknot.com and weddingwire.com, shop around and compare, the quality shows for itself.
Awards